[ 日期 : 2017/3/15 11:18:51 ] [ 评论 :
0
]
100G CFP TO QSFP28 adapter新产品发布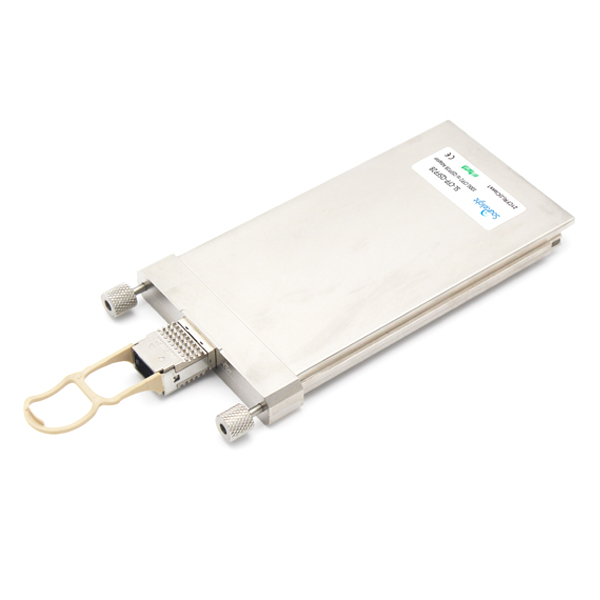 The 100G CFP to QSFP28 Adapter module is a high performance, hot pluggable, and interconnect solution supporting 100G Ethernet and Telecom. The Adapter converts a CFP MSA interface to 1-port of 100GE QSFP28. It is compliant with the CFP MSA. Sourcelight 100G CFP to QSFP28 Adapter module converts 10 bidirectional 10G channels to 4 bidirectional 25G channels operating at up to 28Gbps per channel. The Adapter supports FEC (Forward Error Correction) function; the user can enable the FEC function through the register configuration.
Please review our website for more infomation: http://www.sourcelight.cn/sl-cfp-qsfp28.html