[ 日期 : 2017/4/15 11:27:38 ] [ 评论 :
0
]
100G CFP2 TO QSFP28 adaper 新产品发布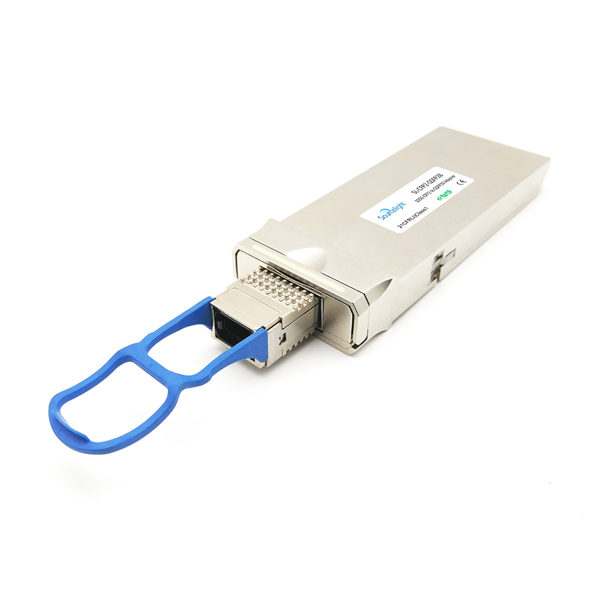 The 100G CFP2 to QSFP28 Adapter module is a four-Channel, high performance, hot pluggable, and interconnect solution supporting 100G Ethernet and Telecom. The adapter converts a CFP MSA interface to 1-port of 100GE QSFP28.It is compliant with the CFP MSA. Sourcelight 100G CFP2 to QSFP28 Adapter integrates four data lanes in each direction with operating at up to 28Gbps per lane. The adapter is without the FEC (Forward Error Correction) and supports 100G QSFP28 LR4/ER4. When the 100GE network equipment's CFP2 port has FEC function, it can support 100G QSFP28 SR4/PSM4/CWDM4/CLR4.
Please review our website for more infomation:http://www.sourcelight.cn/sl-cfp2-qsfp28.html